17 Nov

3 Trends to Follow in the Woods or the Desert

Today is National Take a Hike Day. We know there are a lot of you out there that are getting married in the wilderness. Whether you are getting married in the wilderness or the desert, here are a three styles that go with either theme!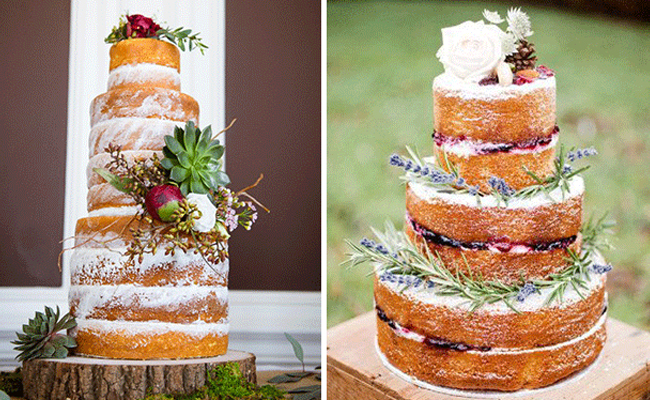 Naked Cakes
We are in love with naked cakes. They are so refreshing and simple. They add that perfect touch to a wedding.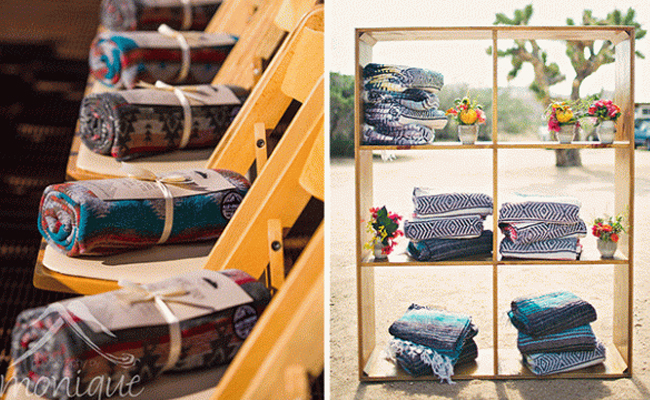 Blankets
It can get cold out in the desert or the woods. Give your guests a something to cuddle with their loved ones.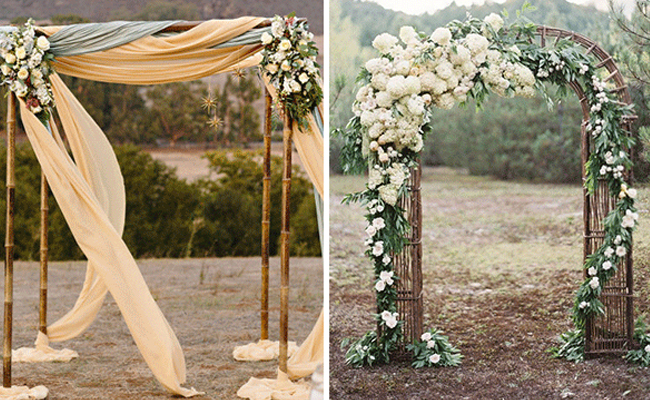 Trellis
Sometimes being out in remote locations the scenery can be a bit bare. Bring in a trellis to brighten up and focus the guests on you and your fiancé.