12 Oct

10 Ways to Amp Up Your Southwest Wedding

Today is Native American Day and we are celebrating by gathering some great ways to amp up your Southwest Wedding. Each tribe has their own look, patterns, and colorings. These are based on their culture and traditions. If you are trying to be specific to one tribe please make sure you do your research before purchasing anything.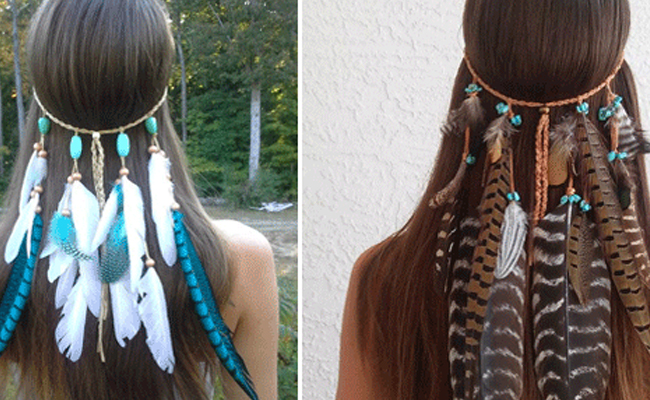 Skip the veil and go straight to feathers.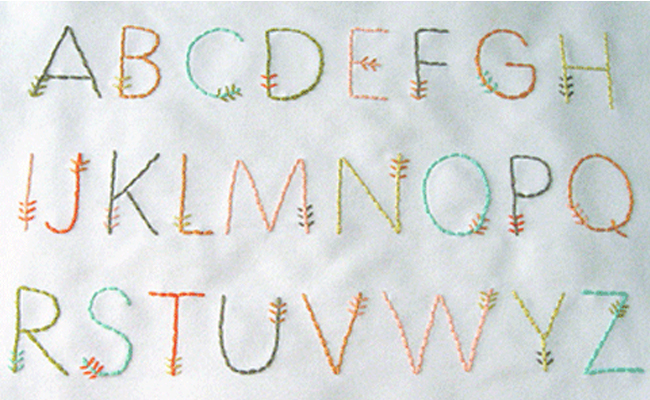 Add flair to your handkerchief stitching.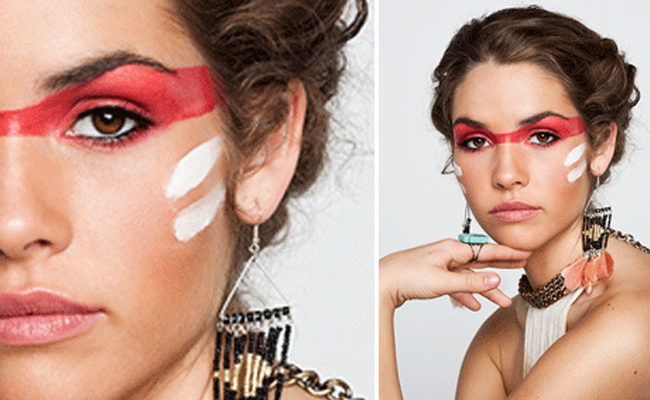 Go all out on your bridesmaids makeup.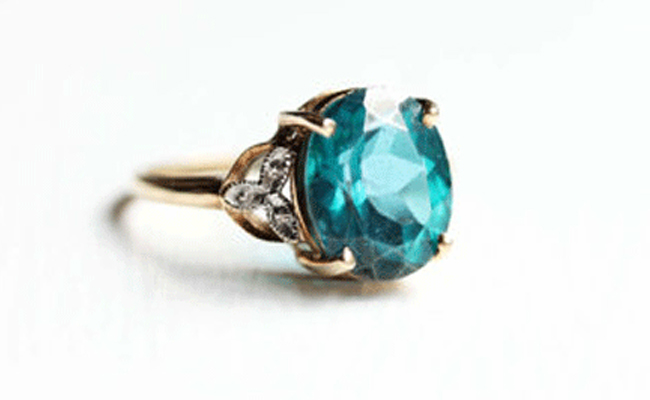 Indulge with color in your engagement ring.
We are in love with this ring, unfortunately, it has sold on Etsy.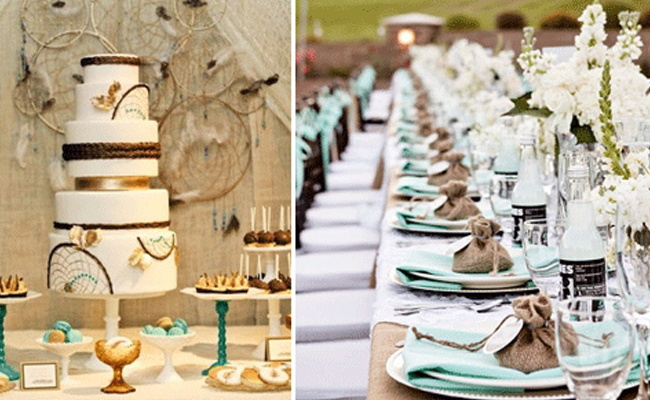 Accent your wedding with gold and turquoise.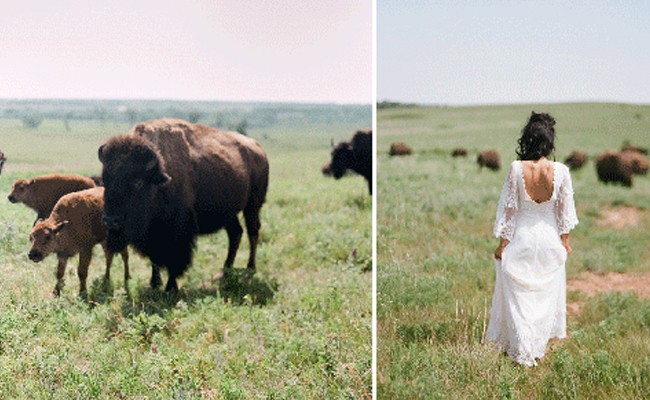 Take your photos out into the wild.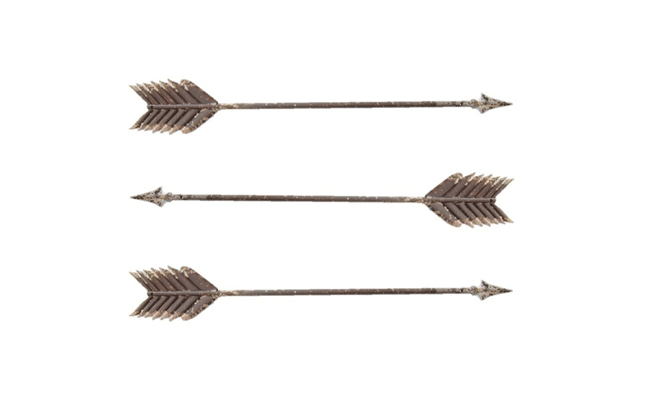 Add some metal arrows in the backgrounds of your photos when you are near barns or stucco spaces.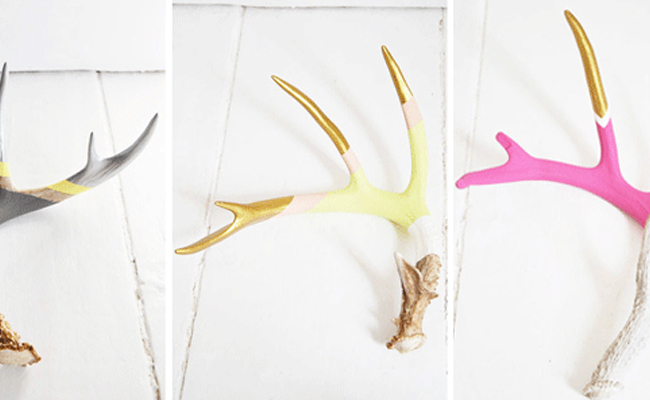 Grab some antlers for your centerpieces or photo booths!
These came from Super Rural, though it looks like they no longer carry them. DIY time!!
Use arrowheads as your place setting reservations.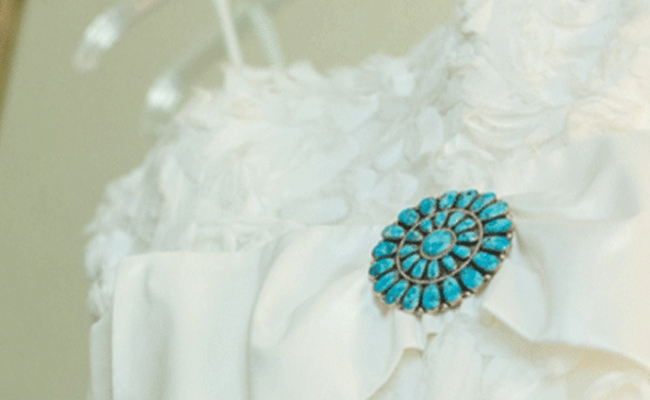 Add a something little to your dress to bring out the southwest.